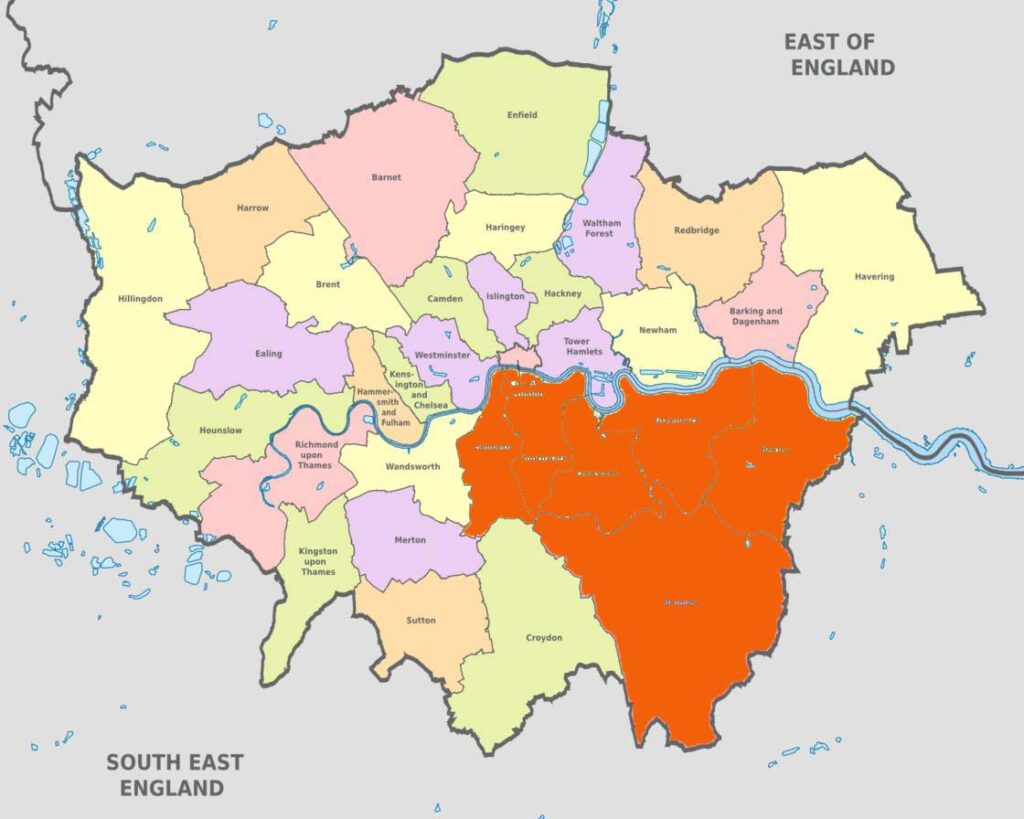 I am doing a candidate's tour of verifications and counts in SE London today (Sunday, 26/05/19).
I have been shocked by the problems experienced by EU citizens in exercising their rights to vote in EU-wide elections and of voters in other EU countries being sent postal votes too late to return.
The Electoral Commission earmarked funding for these elections many months ago, we were still part of the EU, so the late organisation of the elections is no excuse.
Rather, it is an example of the 'hostile environment' policy of this Government. As already experienced by the 'Windrush' generation and Disability Benefit claimants, the policy is 'we will interpret the favour the law to favour our political view and if you don't like it, take us to court. PS we have stopped you getting Legal Aid'.
Here is the letter I will be lodging with each of the London Borough Returning officers, I will be visiting.
Another national humiliation!